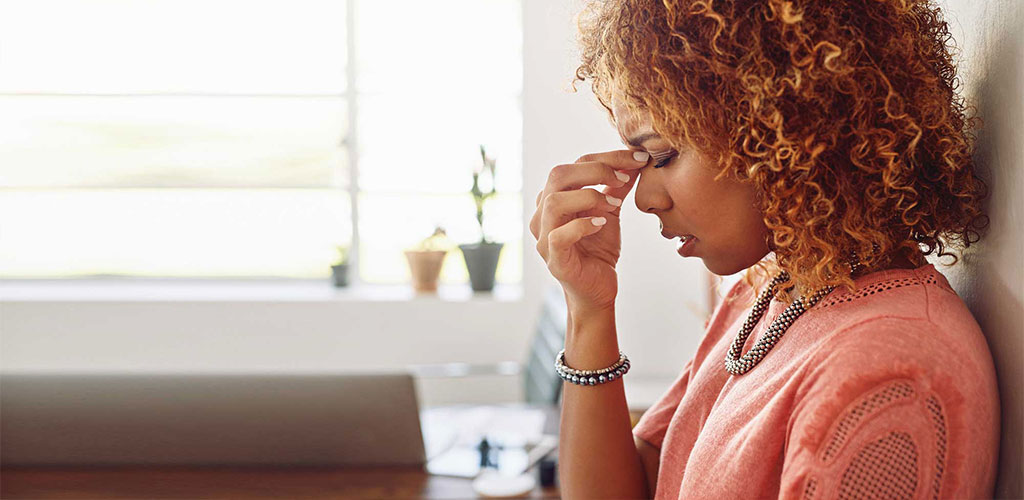 Get the life you deserve
Taking Chiropractic Care To The Next Level
Our team at Palmer Chiropractic is here to help you reach your goals.
Get the life you deserve
Taking Chiropractic Care To The Next Level
Our team at Palmer Chiropractic is here to help you reach your goals.
FIND RELIEF AND WELLNESS TODAY
FOR ALL OF LIFE'S CHANGES, LET US HELP YOU.
Meet the amazing doctor that will help care for your healthcare needs.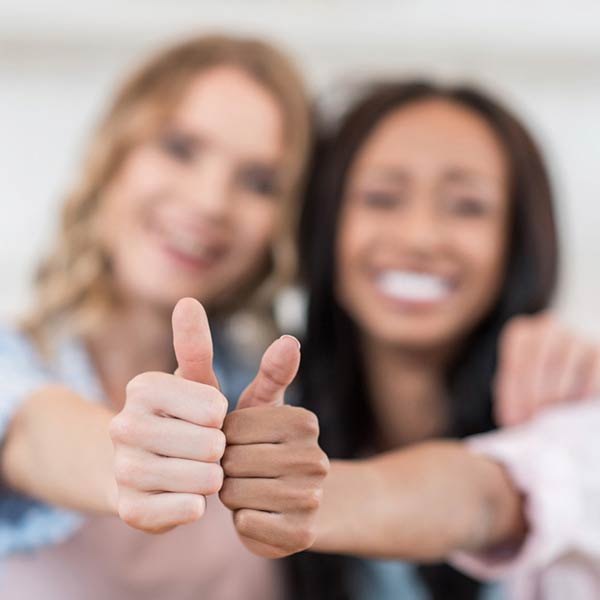 See what our patients have to say about the care they have received in our office.
Chiropractor Redlands CA
Palmer Chiropractic
Welcome to Palmer Chiropractic in Redlands, CA. We care for patients young and old and do our best to get your body moving in the right direction so you can naturally heal. I chose to be a chiropractor in Redlands because of the small town feel and vibrant local community. I am happy to be able to provide a natural and drug free solution to pain as your chiropractor in Redlands.
At Palmer Chiropractic we use a gentle, hands-on technique that is safe and effective for all ages and conditions. We also have in-house digital x-ray and comfortable therapies. We see patients that suffer from neck pain, back pain, sciatic nerve pain, headaches, pregnancy discomfort, and colic to name a few. Whether it be longstanding or a newer condition, we are here to help you.
If you are interested in making an appointment, we would love to see you. You can simply make an appointment on our website or you can call our office.
PRECISE CHIROPRACTIC CARE
WITH A GENTLE TOUCH
The History of
Chiropractic Care
The word "Chiropractic" is derived from the Greek words "cheir" (hand) and "praktos" (done) combined to mean "done by hand." It was chosen by the developer of chiropractic care, Daniel David Palmer.
In 1895, D.D. Palmer performed a chiropractic adjustment on a partially deaf janitor, Harvey Lillard, who later reported that his hearing had improved due to the change.
D.D. Palmer opened the first chiropractic school two years later, and in the century since, chiropractic professionals have used spinal adjustments to help people prevent and cope with back pain, carpal tunnel, muscle strain, headaches and migraines, and a variety of other physical ailments. Millions of people benefit from the work of Dr. Palmer today.
Insurance Offered
At Our Clinic
Dr. Palmer works with United Healthcare (PPO), Blue Cross (PPO), Risk Management, Medicare, Etc. We also accept cash-paying patients.
What Kind of Training Does a
Chiropractor have?
Chiropractic doctors go through a minimum of four years of schooling at a chiropractic college, generally preceded by an undergraduate degree in the basic sciences or several years of experience in a prior relevant health care field.
Students of chiropractic care must spend a minimum of at least 4,200 hours with their teacher, and a minimum of 1,000 hours of fully supervised clinical training with an instructor as they learn the appropriate diagnosis and treatment techniques to help heal your body and restore it to its natural, fully functioning state.
At Palmer Chiropractic our chiropractic team is ready to meet with you to discuss your needs. We will help to design a program that is right for you. We look forward to meeting you.
Common Concerns, Conditions, and Issues
Help Your Family Experience Incredible Health.